School of Architecture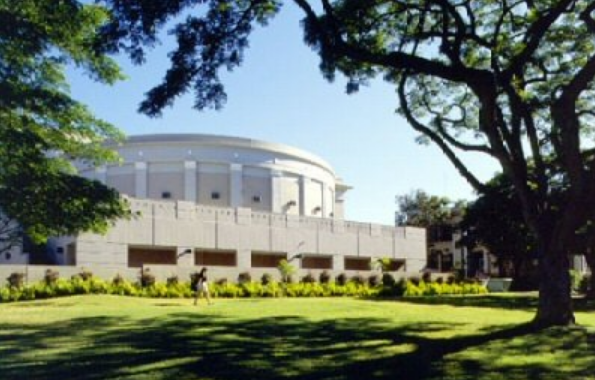 Permanent URI for this community
The University of Hawaii School of Architecture has the only NAAB professionally accredited Doctor of Architecture Program in the country. The program prepares future architects skillful to practice in global settings and reflective as practitioners of their profession. The program, among other unique curricular requirements, has a year long self directed, comprehensive Architecture Doctoral Project. These projects incorporate a research component aim to focus the students' interests and prepare a path to the making of contributions in their future practice and the profession.
Doctoral projects from 2007-present can be found in the
Dissertation & Theses collection for the School of Architecture
Doctoral projects from 2007-2017 can be found below.
Browse
Sub-communities of this Community
Collections of this Community