Kamelamela, Katie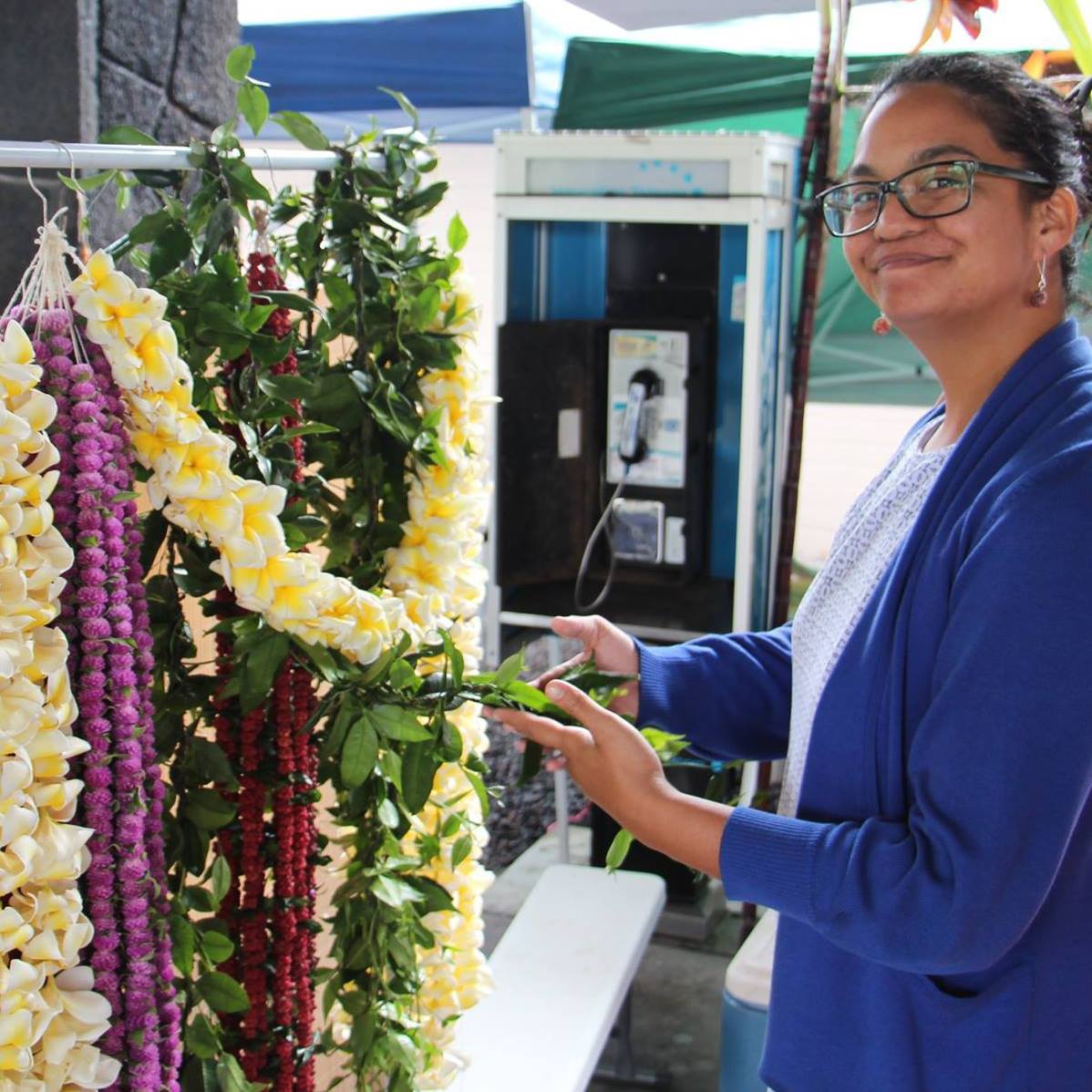 Permanent URI for this collection
Katie Kamelamela is born and raised on Oahu with family on most of the Hawaiian Islands.

Educational background is in Botany and Hawaiian Studies with influences from Art and Marine Sciences.

Her academic and personal interests are how people cultivate relationships with their environment and community, especially through plants, food and ceremony, which enhance cultural vibrancy.

This engagement and approach stems from understanding potential health trajectories of minority populations when integrated into cash and subsistence economies.

Research location is focused in Oceania but has also made connections in Canada, Mexico and Europe.